KEEPING THE PARTY SAFE SINCE 2012
MISSION
Cayuga's Watchers is a student-led 501(c)(3) independent organization designed to mitigate the harms associated with high-risk drinking while promoting student safety at Cornell University.
We aim to become an established national model for combating high-risk drinking by promoting peer social responsibility at Cornell University.
SERVICES
Cayuga's Watchers provides free event supervision and bystander intervention education. Our student employees are trained (and paid!) to operate anonymously and non-confrontationally to keep social events running smoothly and event-goers safe. Below is a more detailed explanation of the procedures for a typical event.
DURING
The team of 4-6 Watchers arrives at the event 15 minutes early to meet with the host and exchange contact information. Watchers then socialize with party-goers, using their training to engage in a non-confrontational manner if necessary.
AFTER
The Watchers and host will fill out post-event feedback forms so that we can continue to improve our service. Information is of course strictly confidential.
SUPPORT
The greatest challenge facing Cayuga's Watchers is funding. Unlike other collegiate bystander intervention programs, due to its 501(c)(3) status, Cayuga's Watchers operates entirely independent of Cornell University. As a not-for-profit that offers its service to the Cornell community free-of-charge, Cayuga's Watchers relies on the generosity of other 501(c)(3) organizations, charitable organizations, and individual contributors to provide the capital necessary to conduct its operations.
Please consider donating here to help our organization continue to grow and improve. Feel free to contact our President or Director of External Operations with any questions on how to support us, or what your support will go to.
Contact information:
Willard Straight Hall
Mailbox 52
Ithaca, NY
14853
(585) 376-0842
EXECUTIVE BOARD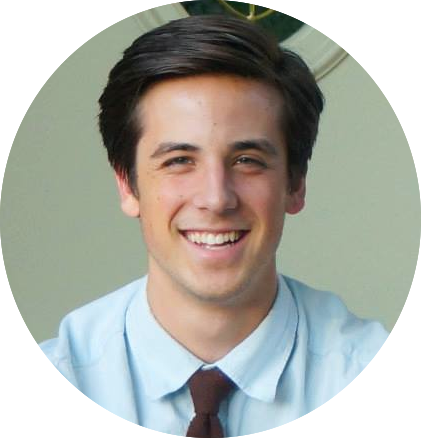 Shane Moore
PRESIDENT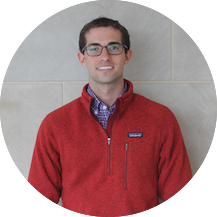 Ian Harris
DIRECTOR OF EXTERNAL OPERATIONS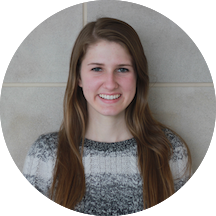 Carrie Funderburk
DIRECTOR OF INTERNAL OPERATIONS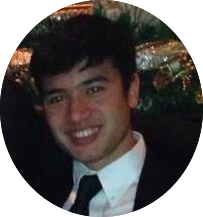 Alexandros Kalos
VICE PRESIDENT OF FINANCE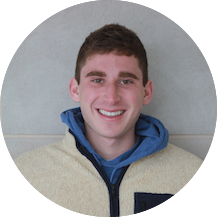 Drew Lord
VICE PRESIDENT OF DEVELOPMENT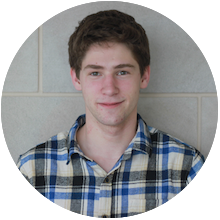 Ben Bacharach
VICE PRESIDENT OF OUTREACH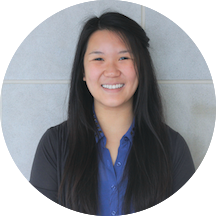 Irene Tsai
VICE PRESIDENT OF TRAINING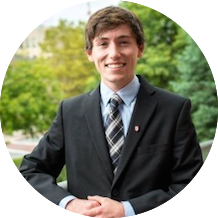 Justin Meselsohn
VICE PRESIDENT OF RECRUITMENT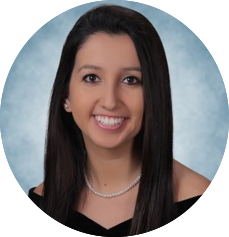 Amanda Yellen
VICE PRESIDENT OF HUMAN RESOURCES
Madisen Swallow
VICE PRESIDENT OF SCHEDULING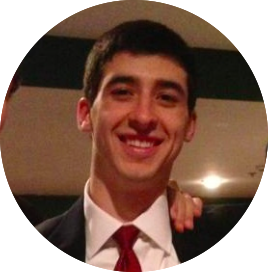 James Alvarez
IFC LIAISON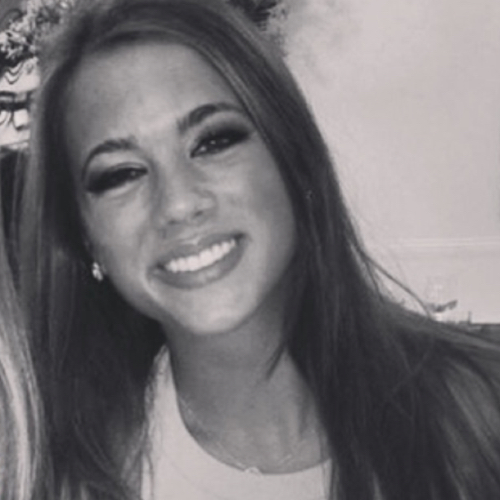 Kendall Grant
PANHELLENIC LIAISON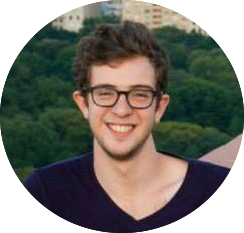 Michael Luzmore
WEBMASTER
BOARD OF DIRECTORS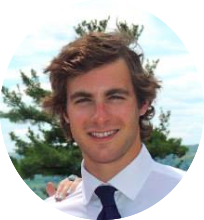 Eric Silverberg
CHAIR & CO-FOUNDER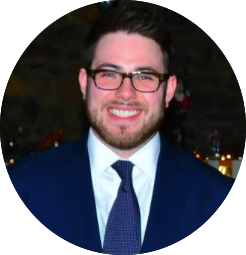 John Mueller
CO-FOUNDER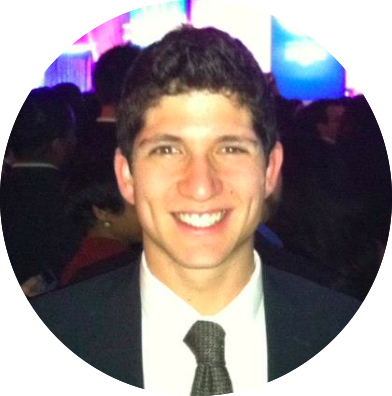 Adam Gitlin
TREASURER & CO-FOUNDER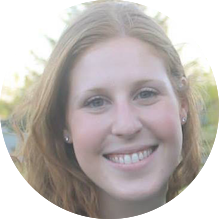 Hannah James
SECRETARY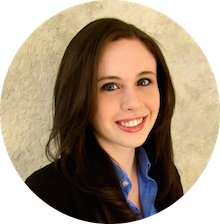 Sarah Reitman
MEMBER
© Photo by Haewon Hwang